In line with the Archbishops, Bishops and The Governments Guidance all Public Worship in cancelled until further notice so that we can Stay Home and Save Lives!
The Church building is closed, but the Church (the people of God) is still alive and well as we worship in our homes, united in God. 
We have found creative ways to continue to pray and support one another!

We are offering regular services via Zoom. 
++++++++++++++++++++++++++++++++++++++++++++++++++++++++++++++++++++++
Our Church of England parish extends from Kilburn High Road in the East across Queens Park to Kensal Rise in the West, and from Brondesbury Park in the north down to South Kilburn.
We are an inclusive church who seek to be confident, compassionate and creative as we share the love of Christ in this community.  We are a welcoming, diverse and friendly community.  Our worship is within the 'liberal catholic' tradition; that means the gospel of Christ and the Eucharist are central to our worship, and we value the traditions and doctrines of the church.  At the same time we are open to progressive interpretations of scripture and use a diversity of music and symbols in our worship. We also have a small but welcoming Sunday School.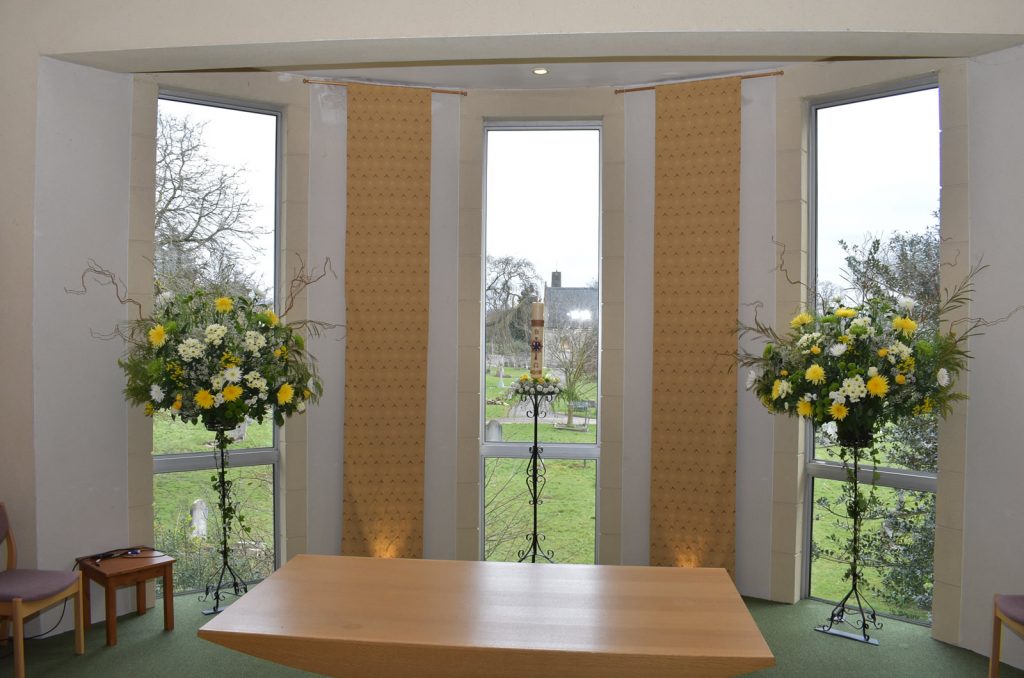 Our faith is expressed:
spiritually, through worship and support
socially through community events and activities;
outwardly through engagement with London Inter Faith Centre and in our Ecumenical Partnership with the United Reformed Church;
physically through the availability of rooms and other spaces for hire and
practically with links, activities and information
We look forward to meeting you soon.
SAFEGUARDING
Here at St Anne's we take seriously the well being of every person in our church community as we value each person equally. This commitment is part of the way we express that we can be confident and compassionate  in our faith. As such we take the Safeguarding of all our members very seriously, especially children, young people and vulnerable adults. Every person has a value and dignity which comes directly from the creation of all in God's own image and likeness.  This implies a duty to value all people as bearing the image of God and therefore to protect them from harm. Please follow the link at the bottom of  page which will take you to our full policy and details of  Safeguarding Officer and Children's Champions.
We subscribe to the Church of England policy on Promoting Safer Church. Clicking on the Safeguarding Policy link in the footer of every page of this website will take you to the full policy documents and the names and contact details of those in the parish and further afield should you have any concerns whatsoever.
Also further information about safe safe guarding can be found here; https://www.churchofengland.org/sites/default/files/2017-12/PromotingSaferChurchWeb.pdf    
You can also contact the Diocesan Safeguarding team athttps://www.london.anglican.org/directory/safeguarding-team/ and childline on 08001111 24 hours a day.
Quick Link to parish and emergency contacts – Parish Safeguarding Information Poster june 2020 for wall