The Vicar:  Mother Christine Cargill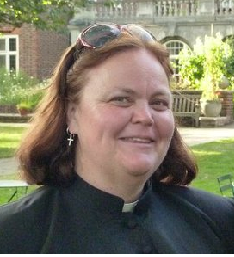 Mo. Christine (she will also answer to Christine, Mo C or Vicar – whichever you are most comfortable with) joined St Anne's after Easter 2013.
Address: St Anne's Vicarage 125 A Salusbury Road NW6 6RG
Phone: 020 7624 5306
Email: motherchristinenw6@gmail.com
Church Warden :  Dame Alice Hudson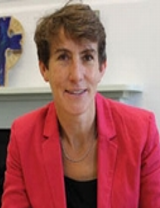 Dame Alice  is a  long-standing member of the St Anne's congregation. During the week Alice is the Executive Head Teacher of Twyford School's.
Alice is also our safeguarding officer.
We also have two 'jobshare'Church Wardens who are also long-standing members of St Anne's congregation.
While both are now retired, they are involved in many volunteer roles within the local community and beyond!
Rhona Christie                             Richard Brindley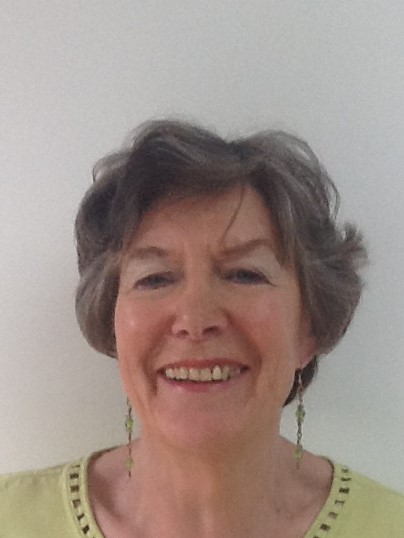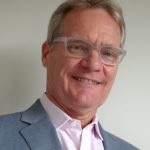 Children's Champion : Maggie Gibb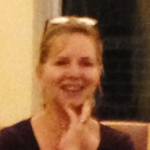 Deputy Church Wardens: Lee Gordon, Steve Crabb, Tamala Anderson and Simon Judge.
Minute Secretary and Deanery Synod Representatives: Helen Brown and Liz Haggard
Treasurer: Michael Lyon
Sunday School: Maggie Gibb, Ruth Brennan and Alice Lyon
Administrator for St Anne's and St Andrew's: Lesley Daisley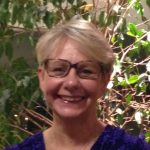 You can find out more about the Joint Council and how to hire a space at St Anne's and St Andrew's NW6
If you are looking to hire a space in the Church complex please call Lesley
Phone: 02076043053
Email: bookings@stannes-and-standrews-nw6.org.uk
St Anne's Parish Office
Phone: 020 73726864
Email: motherchristinenw6@gmail.com